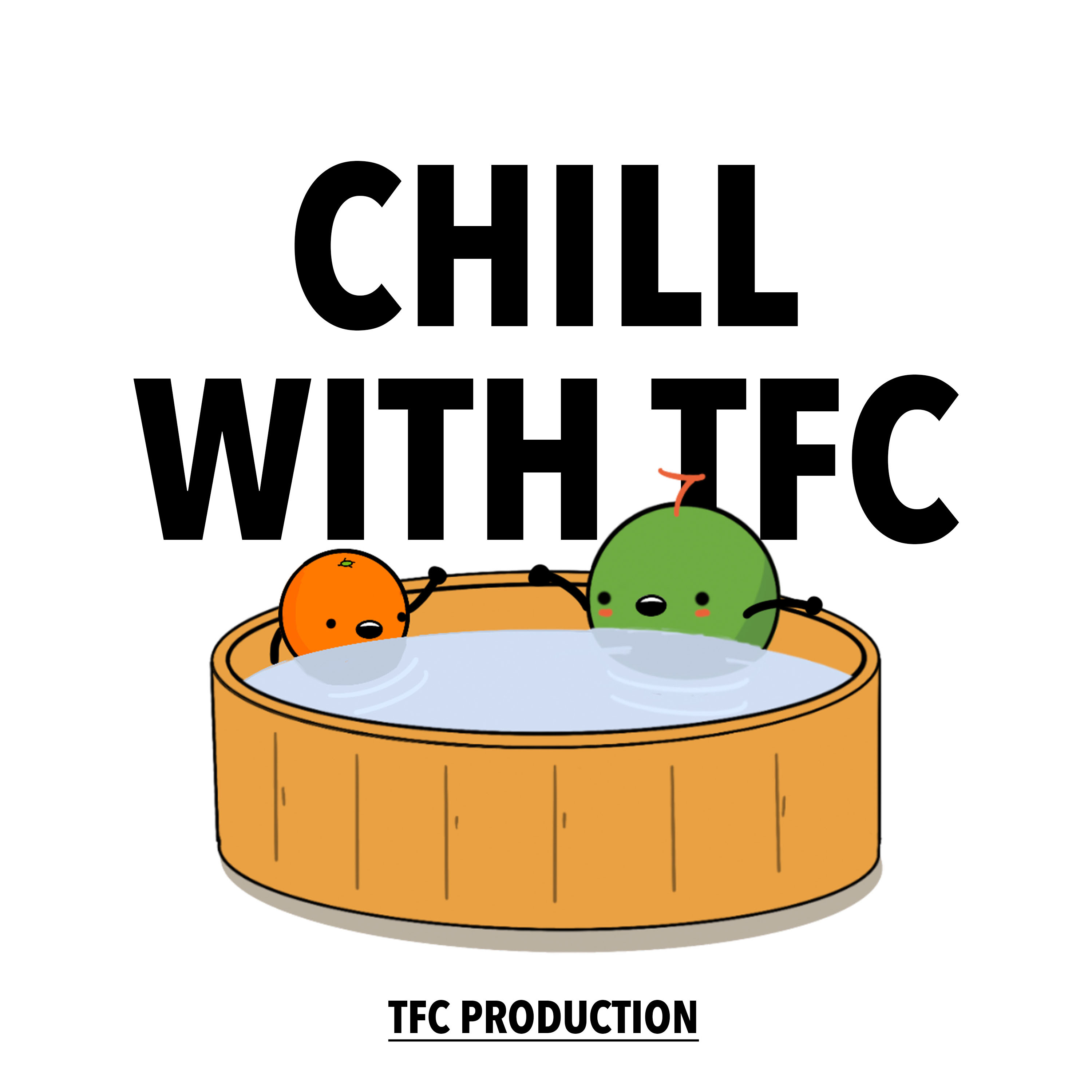 Have you ever bought something from a Kickstarter campaign? The increasing popularity of crowdfunding has led to many ingenious ideas becoming reality while consumers are spoilt for choice and they get to enjoy discounts on their shopping too. It is indeed a win-win for everyone. Contrary to popular belief, you do not need a large capital to launch a Kickstarter campaign. In fact, Ryan thinks you only need about $2000. How is that possible? What does it take for a Kickstarter campaign to become successful? Go behind the (Kickstarter) scenes in Chills 29 as Reggie and Ryan (a Kickstarter veteran) elaborate on what you need to do to launch your own Kickstarter campaign!
Get our show notes at https://thefinancialcoconut.com/chills29 
For all other links mentioned, or to discover more from the team at The Financial Coconut (including all our other shows), go to https://linktr.ee/thefinancialcoconut 
---
The Financial Coconut started out as a reaction to online fake gurus who are propagating over simplified get rich quick programs. A Podcast that grew out of a desire to share best practices regarding personal finance turned into a network of content championing this idea of "Creating a life you love, while managing your finances well".