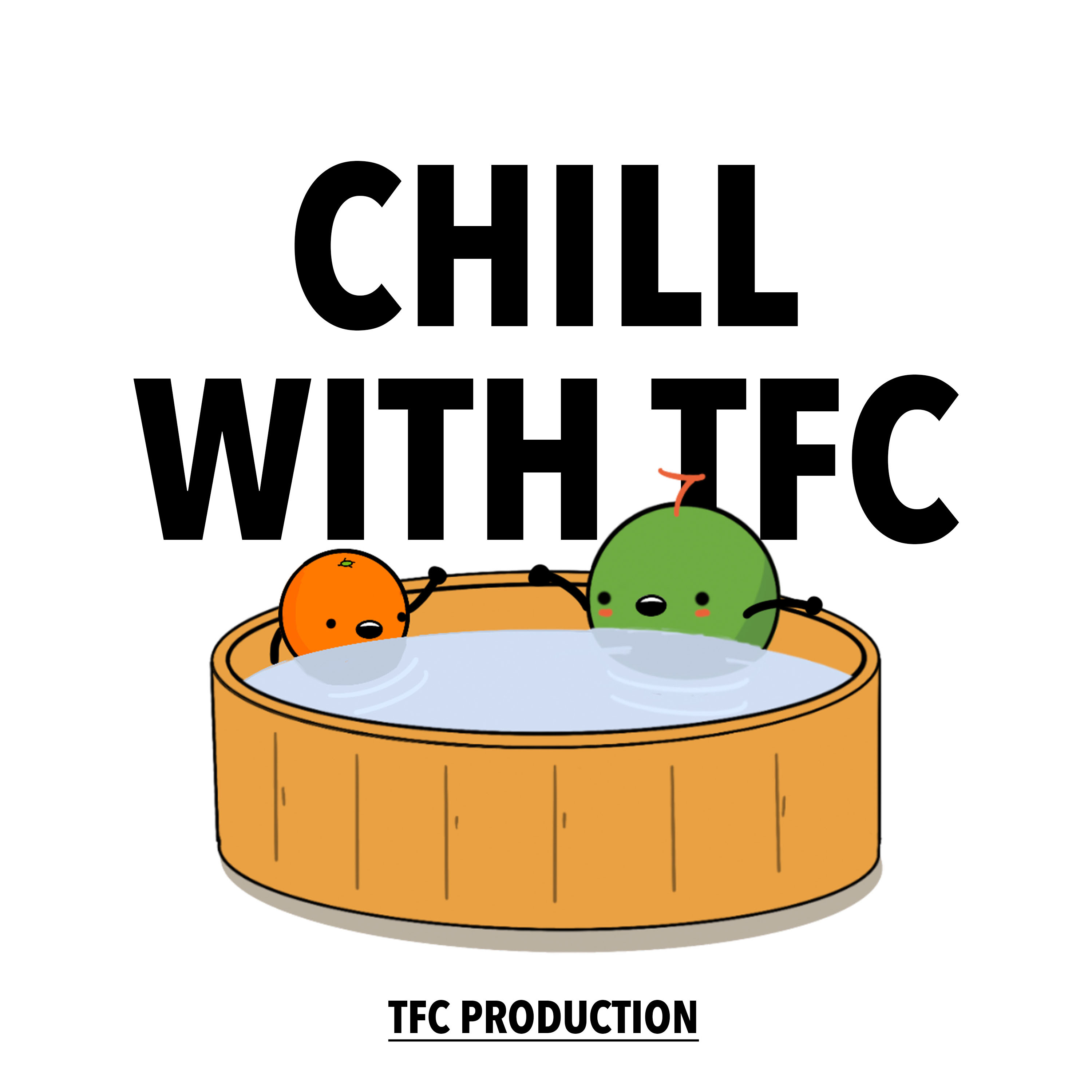 Japan has been a very popular tourist destination for many reasons and we bet you won't be able to guess this particular reason for visiting Japan: the Japanese Yen has crashed. In fact, at the time of publishing, the Yen has reached its all-time low in 24 years. How did this happen to a first world country like Japan? 
To enlighten us on this unusual situation, we have Li Xing, a FX strategist from Zeta Labs! Her work focuses on currency research and FX strategies so you will definitely gain a better understanding of what's happening to the Japanese Yen in this episode.
Get our show notes at https://thefinancialcoconut.com/chills76
Disclaimer: The content in The Financial Coconut is solely for education and entertainment purposes. It does not serve as any form of advice or recommendations.
For all other links mentioned, or to discover more from the team at The Financial Coconut (including all our other shows), go to https://linktr.ee/thefinancialcoconut 
---
The Financial Coconut started out as a reaction to online fake gurus who are propagating over simplified get rich quick programs. A Podcast that grew out of a desire to share best practices regarding personal finance turned into a network of content championing this idea of "Creating a life you love, while managing your finances well".