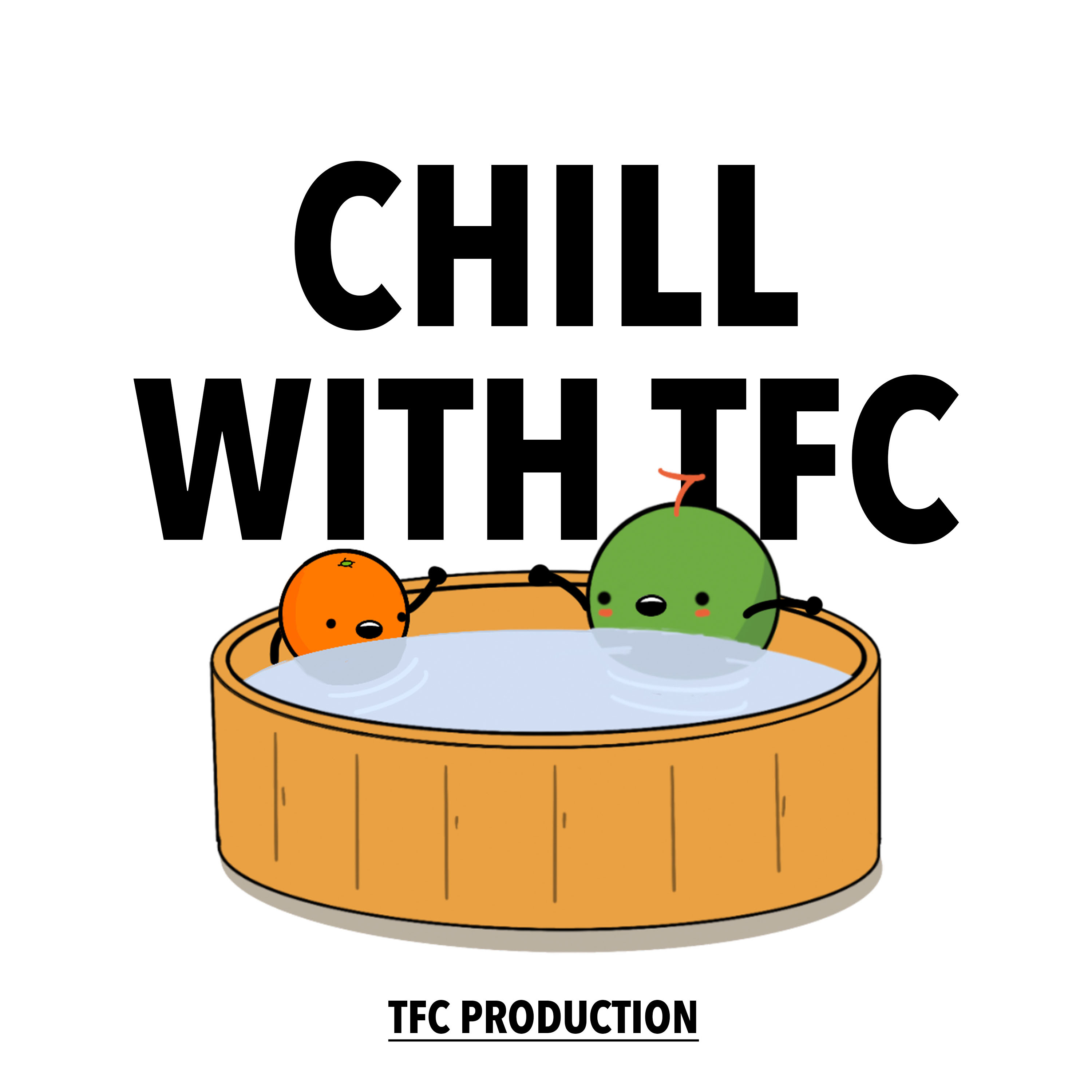 This week's Chills with TFC is a special one as Reggie (Chief Financial Coconut) and Rakaesh (host of TFC Market Updates in Stock Geekout) come together for the first time to do a review of 2021. Find out how last year has been for them, their honest thoughts & perspectives on major themes like mental health and the phenomenon of the Great Resignation, and how they plan to navigate the new year ahead!
Get our show notes at https://thefinancialcoconut.com/chills51 
For all other links mentioned, or to discover more from the team at The Financial Coconut (including all our other shows), go to https://linktr.ee/thefinancialcoconut 
---
The Financial Coconut started out as a reaction to online fake gurus who are propagating over simplified get rich quick programs. A Podcast that grew out of a desire to share best practices regarding personal finance turned into a network of content championing this idea of "Creating a life you love, while managing your finances well".