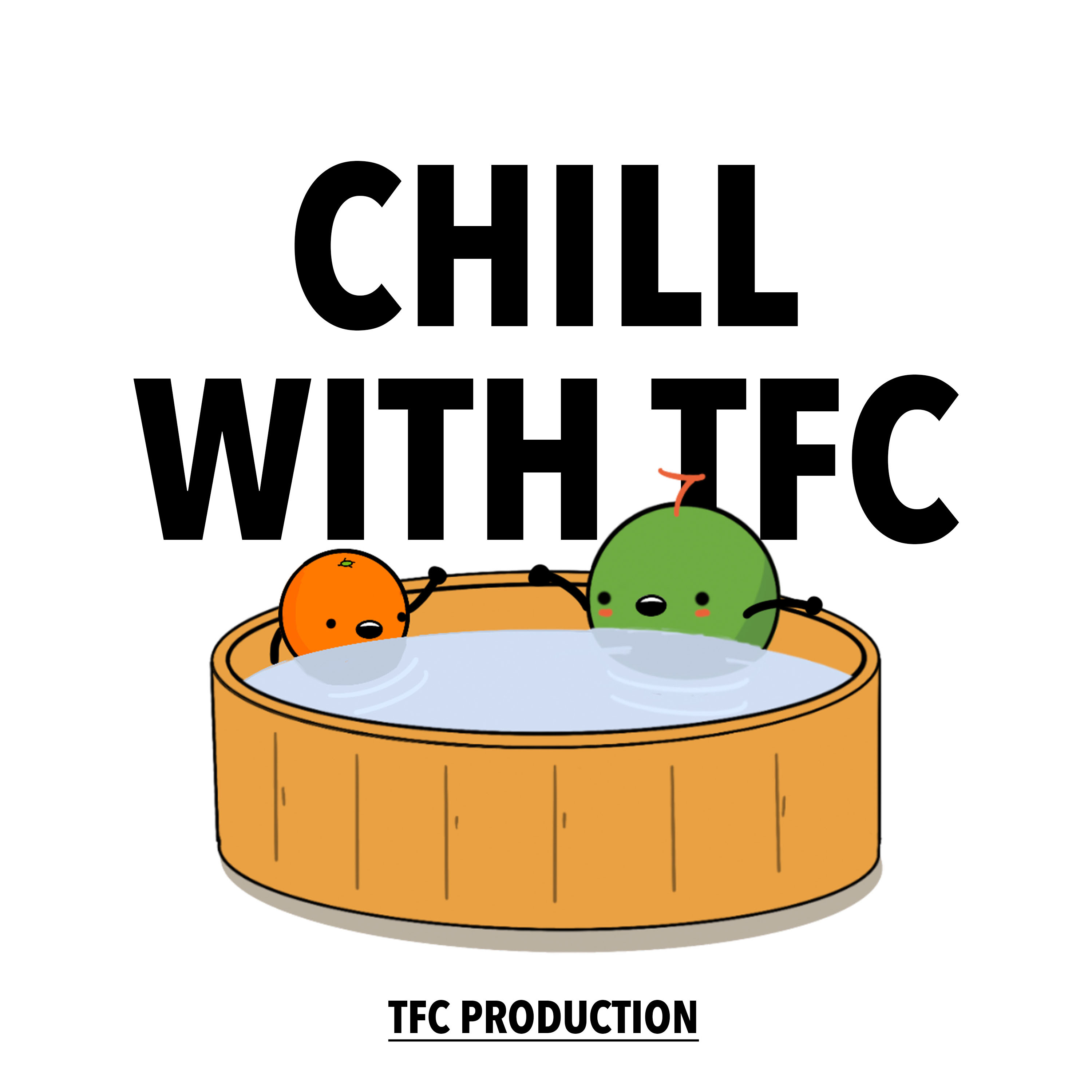 Most of us know LinkedIn as a social networking platform for professionals but very few know how to optimize their LinkedIn profiles and stand out from the (virtual) crowd. Is there an optimal time to post on LinkedIn? What exactly is the 4-1-1, and what is the only paid advertising tool worth paying for on LinkedIn?
Take a LinkedIn & Personal Branding 101 class with us as we invite Chris, founder of Black Marketing and the only CEO with a mohawk to share useful tips and strategies to improve your personal branding on LinkedIn!
Get our show notes at https://thefinancialcoconut.com/chills45 
For all other links mentioned, or to discover more from the team at The Financial Coconut (including all our other shows), go to https://linktr.ee/thefinancialcoconut 
---
The Financial Coconut started out as a reaction to online fake gurus who are propagating over simplified get rich quick programs. A Podcast that grew out of a desire to share best practices regarding personal finance turned into a network of content championing this idea of "Creating a life you love, while managing your finances well".