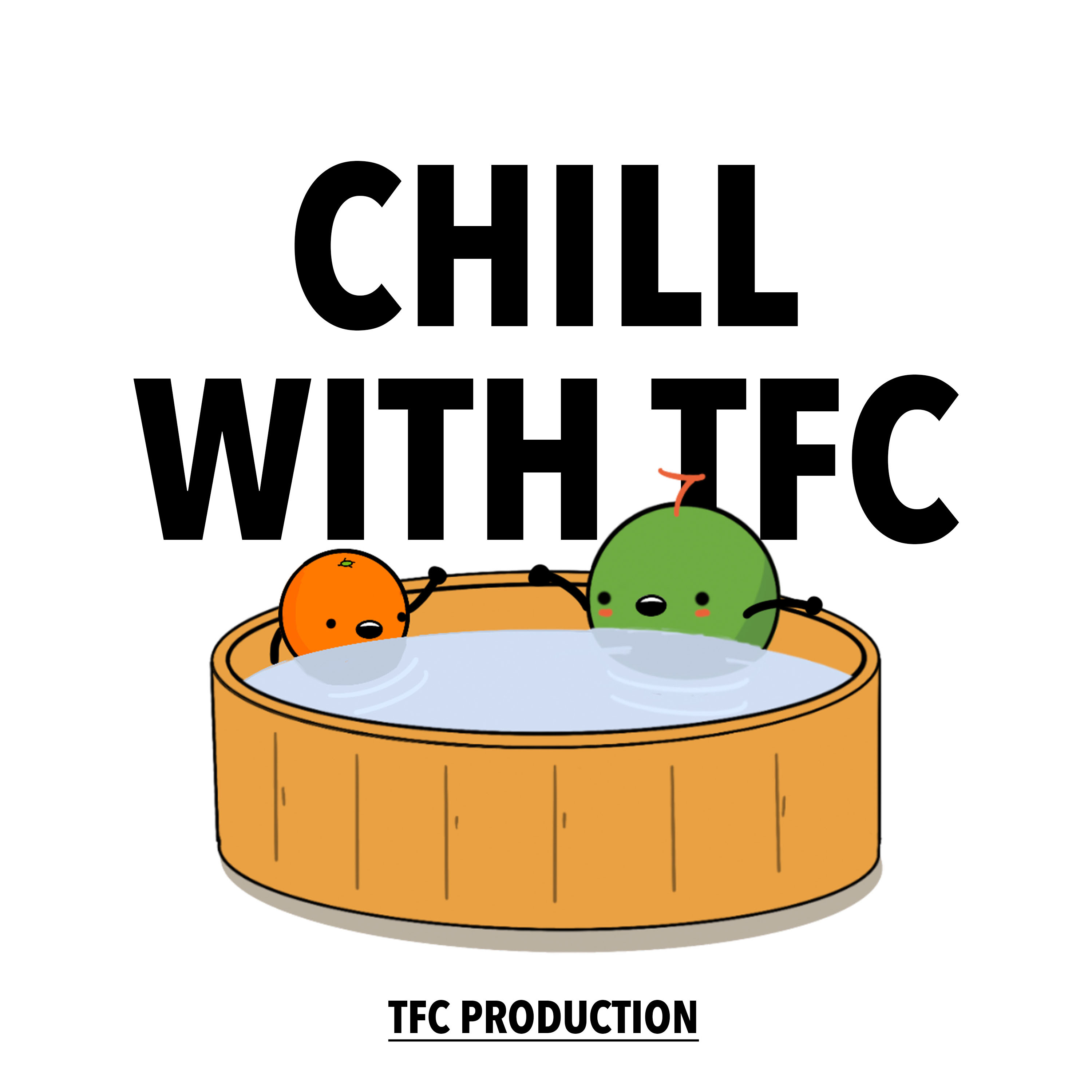 Can you imagine having a debt of almost a million dollars? That was what Adrian, a serial entrepreneur and father of four experienced at one point in his entrepreneurial journey. He shares his raw and honest story in this week's Chills with TFC. This is Part One of Adrian's story as he explains what got him into this predicament, how it affected his life & the lives of his loved ones and the initial steps he took to get out of debt which included counselling at a local organisation and some debt financing strategies that he learnt along the way.
Get our show notes at https://thefinancialcoconut.com/chills44-1 
For all other links mentioned, or to discover more from the team at The Financial Coconut (including all our other shows), go to https://linktr.ee/thefinancialcoconut 
---
The Financial Coconut started out as a reaction to online fake gurus who are propagating over simplified get rich quick programs. A Podcast that grew out of a desire to share best practices regarding personal finance turned into a network of content championing this idea of "Creating a life you love, while managing your finances well".