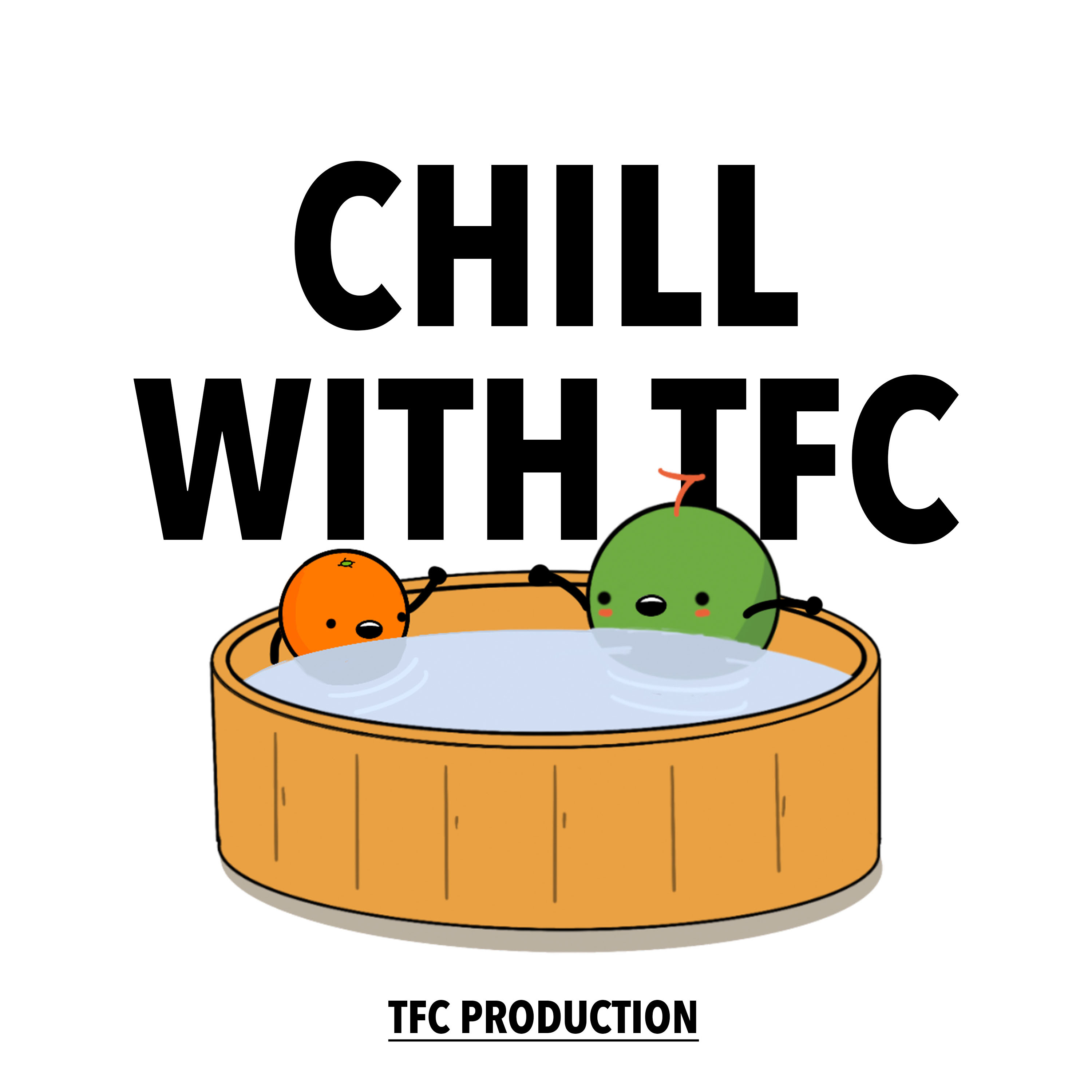 As individuals, they do not have much impact, but when they unite, they can sway the markets. Retail investor groups are on the rise. With advanced connectivity and knowledge, they band up, making collective decisions that could swing the markets as much as some institutions. What is the future of investments with them in the mix? In this week's episode of Chills with TFC, we have Gavin Chia, managing director of FUTU SG to discuss the evolution of the investment scene, legacy, investment methods and risks.
Get our show notes at https://thefinancialcoconut.com/chills37 
For all other links mentioned, or to discover more from the team at The Financial Coconut (including all our other shows), go to https://linktr.ee/thefinancialcoconut 
---
The Financial Coconut started out as a reaction to online fake gurus who are propagating over simplified get rich quick programs. A Podcast that grew out of a desire to share best practices regarding personal finance turned into a network of content championing this idea of "Creating a life you love, while managing your finances well".