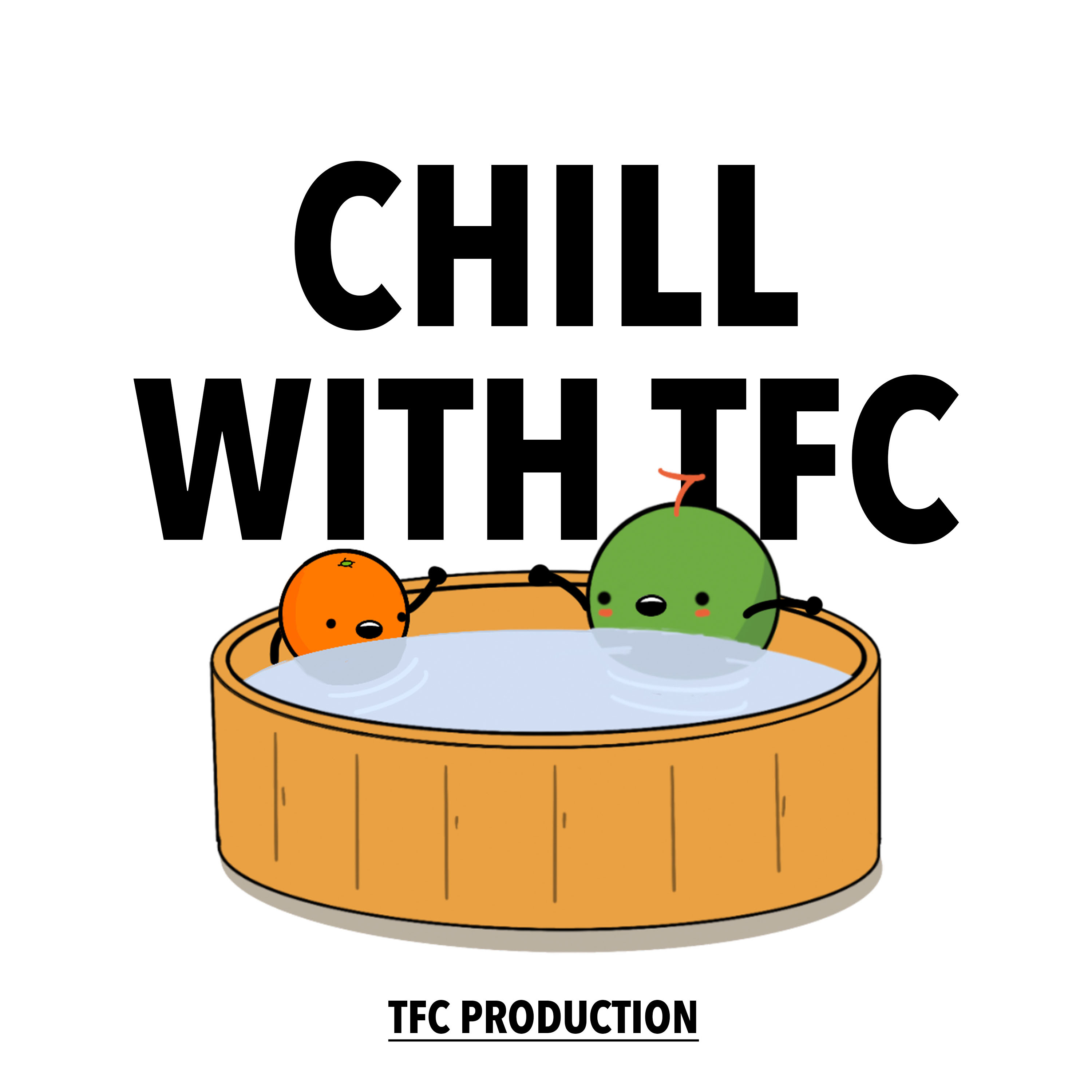 If someone told you 15 years ago that you could achieve an annual percentage yield of 1000% in your investment, you would probably walk away from that crazy person. However, this actually became reality for some in the DeFi space, also known as decentralized finance. As with cryptocurrency, DeFi is pushing the boundaries on how we think about finance. What exactly is decentralized finance? Why is it making waves among investors? How should we evaluate and decide which DeFi projects to include in our investment portfolio? Dr Julian Hosp from Cake DeFi enlightens us on this exciting space in this week's Chills with TFC! 
Get our show notes at https://www.thefinancialcoconut.com/chills26
For all other links mentioned, or to discover more from the team at The Financial Coconut (including all our other shows), go to https://linktr.ee/thefinancialcoconut 
---
The Financial Coconut started out as a reaction to online fake gurus who are propagating over simplified get rich quick programs. A Podcast that grew out of a desire to share best practices regarding personal finance turned into a network of content championing this idea of "Creating a life you love, while managing your finances well".