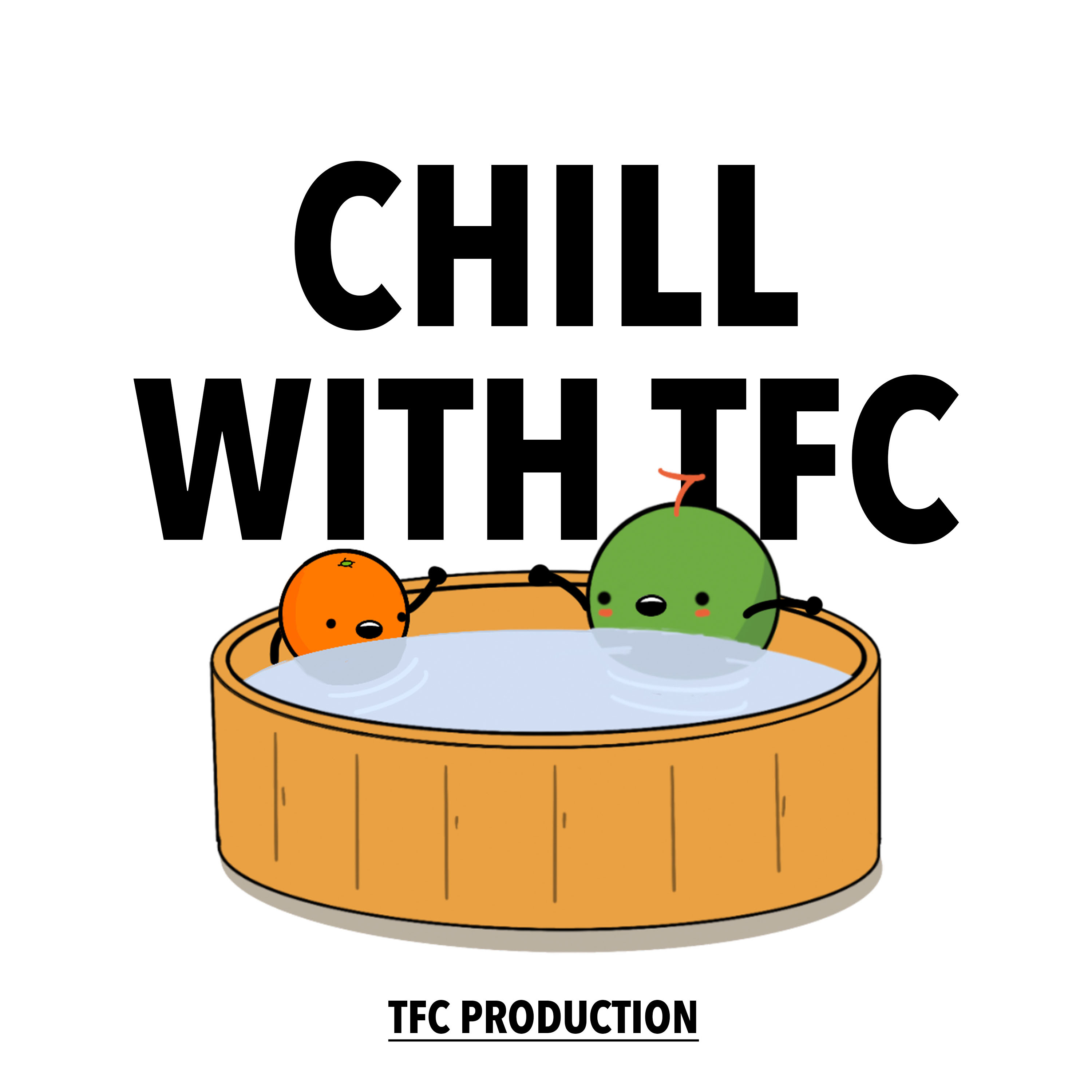 Mention the phrase "endowment plans'' and some would be put off by the long maturity period (30 years!) In spite of that, did you know that endowment plans continue to be a very popular investment option with 2.3 million endowment policies incepted in Singapore thus far? What is the appeal behind bonds and endowment plans? What is the difference between endowment plans and traded endowment plans? How can retail investors take advantage of them amidst low interest rates in the current market? Listen to Chills 28 where Peter and Deborah from InvestQuest share their knowledge on bonds and endowment plans and how you can incorporate them in your investments!
Get our show notes at https://thefinancialcoconut.com/chills28 
For all other links mentioned, or to discover more from the team at The Financial Coconut (including all our other shows), go to https://linktr.ee/thefinancialcoconut 
---
The Financial Coconut started out as a reaction to online fake gurus who are propagating over simplified get rich quick programs. A Podcast that grew out of a desire to share best practices regarding personal finance turned into a network of content championing this idea of "Creating a life you love, while managing your finances well".