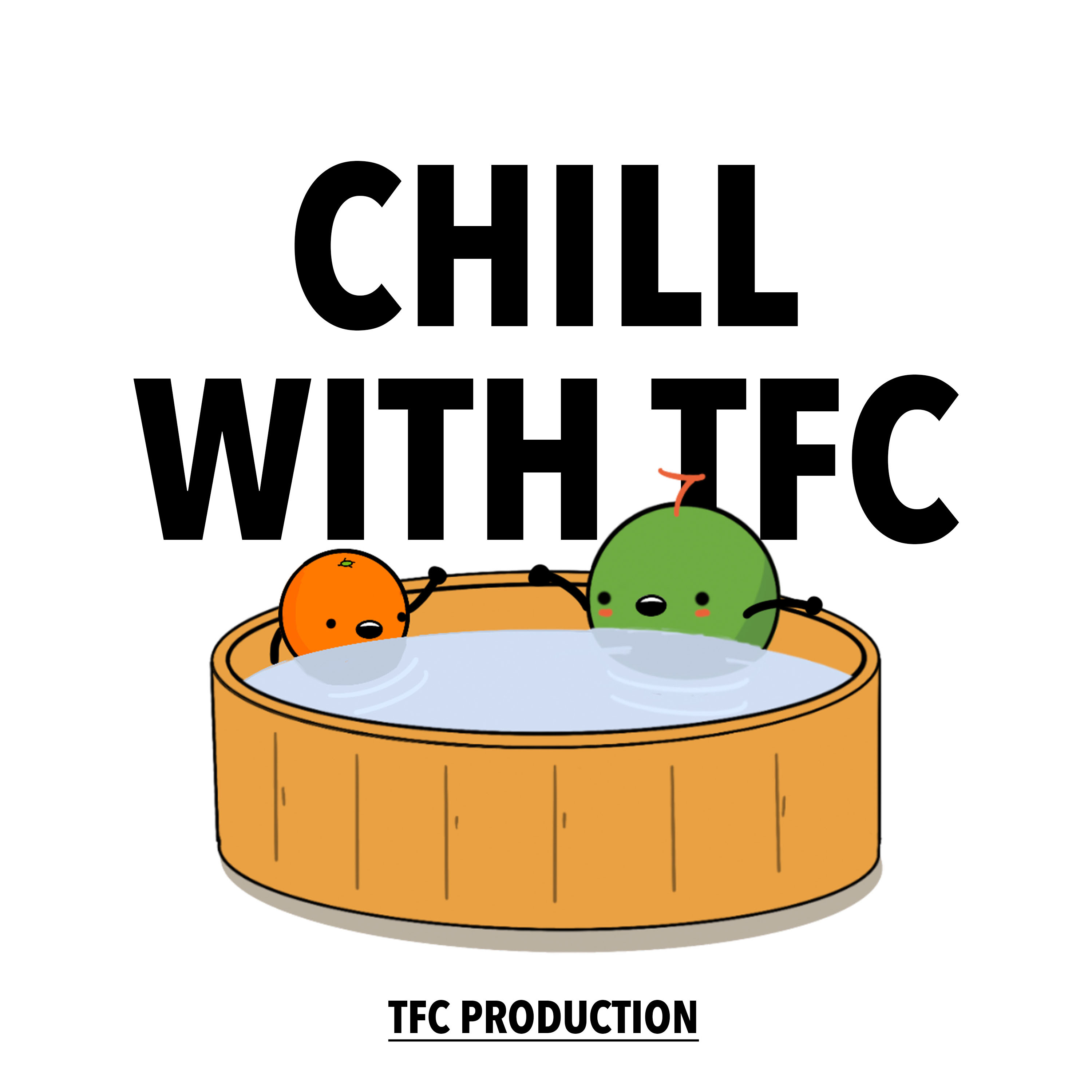 Credit cards - almost everyone has it, with many having multiple cards. Everyone who owns it knows the general function of swipe it now, get your goods/services and worry about payment later when the bill comes. But is that all to it? Many are confused on which card to apply for. Which card is best for a certain occasion? Are they giving you the benefits you seek or are they brewing up a storm in your finances?
In this week's Chills with TFC, joining us is Saim Yeong Harng, CEO and Board Director of CardsPal to discuss everything related to credit cards, from educating us on the various cards to busting common misconceptions.

Get our show notes at https://thefinancialcoconut.com/chills35 
For all other links mentioned, or to discover more from the team at The Financial Coconut (including all our other shows), go to https://linktr.ee/thefinancialcoconut 
---
The Financial Coconut started out as a reaction to online fake gurus who are propagating over simplified get rich quick programs. A Podcast that grew out of a desire to share best practices regarding personal finance turned into a network of content championing this idea of "Creating a life you love, while managing your finances well".