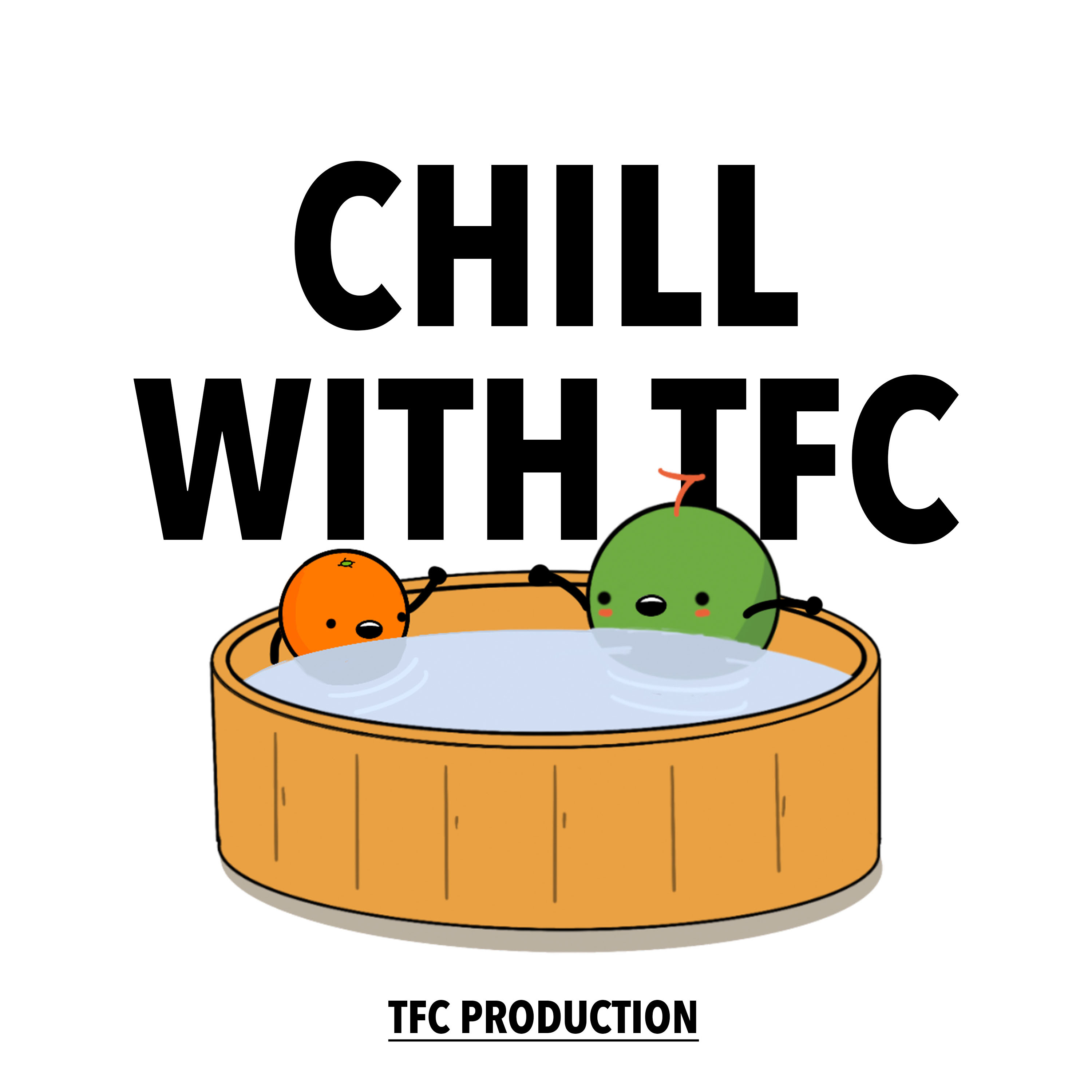 The advancement of technology has given rise to a number of innovative fintech solutions and one of them is Buy Now, Pay Later (BNPL) where consumers get to buy products without having to pay the full price upfront. Instead, they pay zero-interest instalments over a period of time. How does this actually work and what are the possibilities for both consumers and merchants? Could BNPL spell trouble for consumers who might overspend, or is this an opportunity for others?
In this week's Chills with TFC, we invite Arvin Singh, COO and co-founder of Hoolah, a BNPL company to educate us on BNPL and debunk common misconceptions on it. Find out how you can maximize the use of BNPL and spend your money in a responsible manner!
Get our show notes at https://thefinancialcoconut.com/chills34 
For all other links mentioned, or to discover more from the team at The Financial Coconut (including all our other shows), go to https://linktr.ee/thefinancialcoconut 
---
The Financial Coconut started out as a reaction to online fake gurus who are propagating over simplified get rich quick programs. A Podcast that grew out of a desire to share best practices regarding personal finance turned into a network of content championing this idea of "Creating a life you love, while managing your finances well".