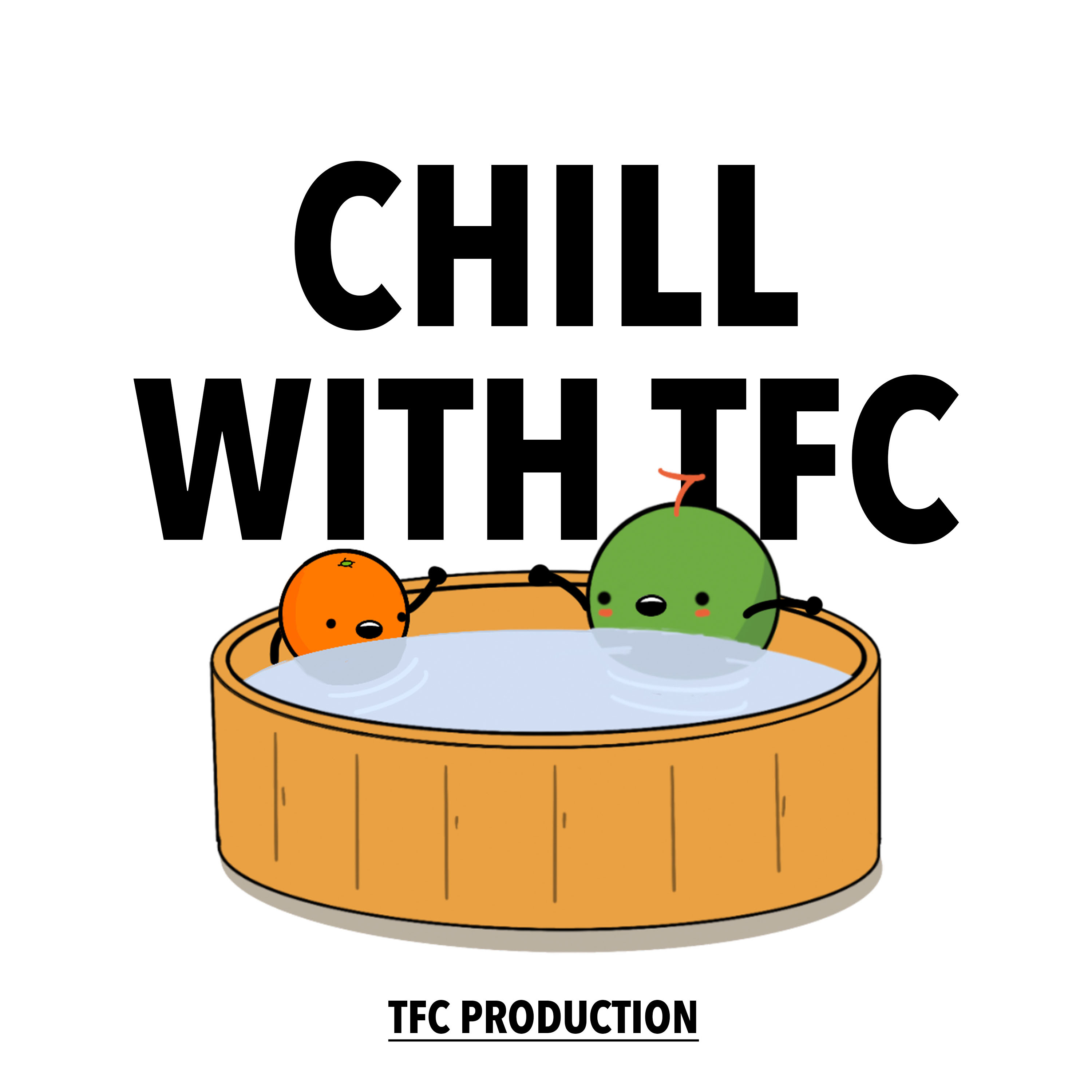 Investing is not just about stock analysis. Studying the economy as a whole, also known as the macro economic view also plays a critical role in your investment decisions. Does the US-China trade war affect the two countries only? What impact does inflation have on our portfolios and how should we plan for it? In this week's Chills with TFC, we invited Freddy Lim, CIO of Stashaway to dissect these macro ideas in detail. This is definitely a must listen for those who are not so familiar with macro ideas!
Get our show notes at https://thefinancialcoconut.com/chills32 
For all other links mentioned, or to discover more from the team at The Financial Coconut (including all our other shows), go to https://linktr.ee/thefinancialcoconut 
---
The Financial Coconut started out as a reaction to online fake gurus who are propagating over simplified get rich quick programs. A Podcast that grew out of a desire to share best practices regarding personal finance turned into a network of content championing this idea of "Creating a life you love, while managing your finances well".