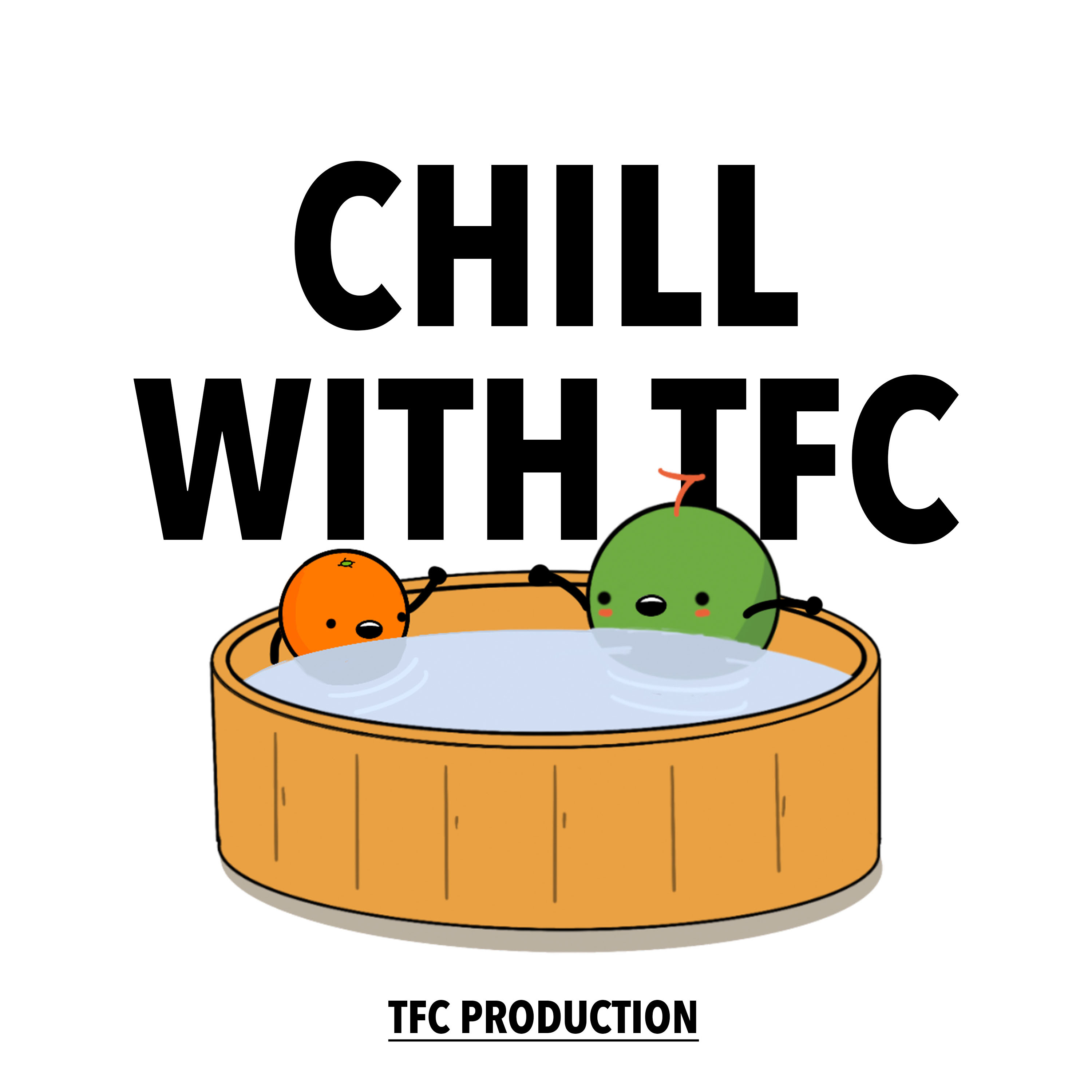 China, China, China… everyone seems to be on its case these days but do you know exactly what is happening with the recent regulations in the Chinese market? Before you cry foul at the government's "control" of the market, perhaps it will be helpful to gain a deeper understanding of what's happening on the ground and the relationship between the Chinese government and its economy by listening to this week's Chills with TFC. We had a lively discussion with Thomas Chua of SteadyCompounding.com and Eugene Ng from Vision Capital. They also shared their personal insights on other Chinese sectors like tech, financial and construction so this is an episode not to be missed!
Get our show notes at https://thefinancialcoconut.com/chills31 
For all other links mentioned, or to discover more from the team at The Financial Coconut (including all our other shows), go to https://linktr.ee/thefinancialcoconut 
---
The Financial Coconut started out as a reaction to online fake gurus who are propagating over simplified get rich quick programs. A Podcast that grew out of a desire to share best practices regarding personal finance turned into a network of content championing this idea of "Creating a life you love, while managing your finances well".