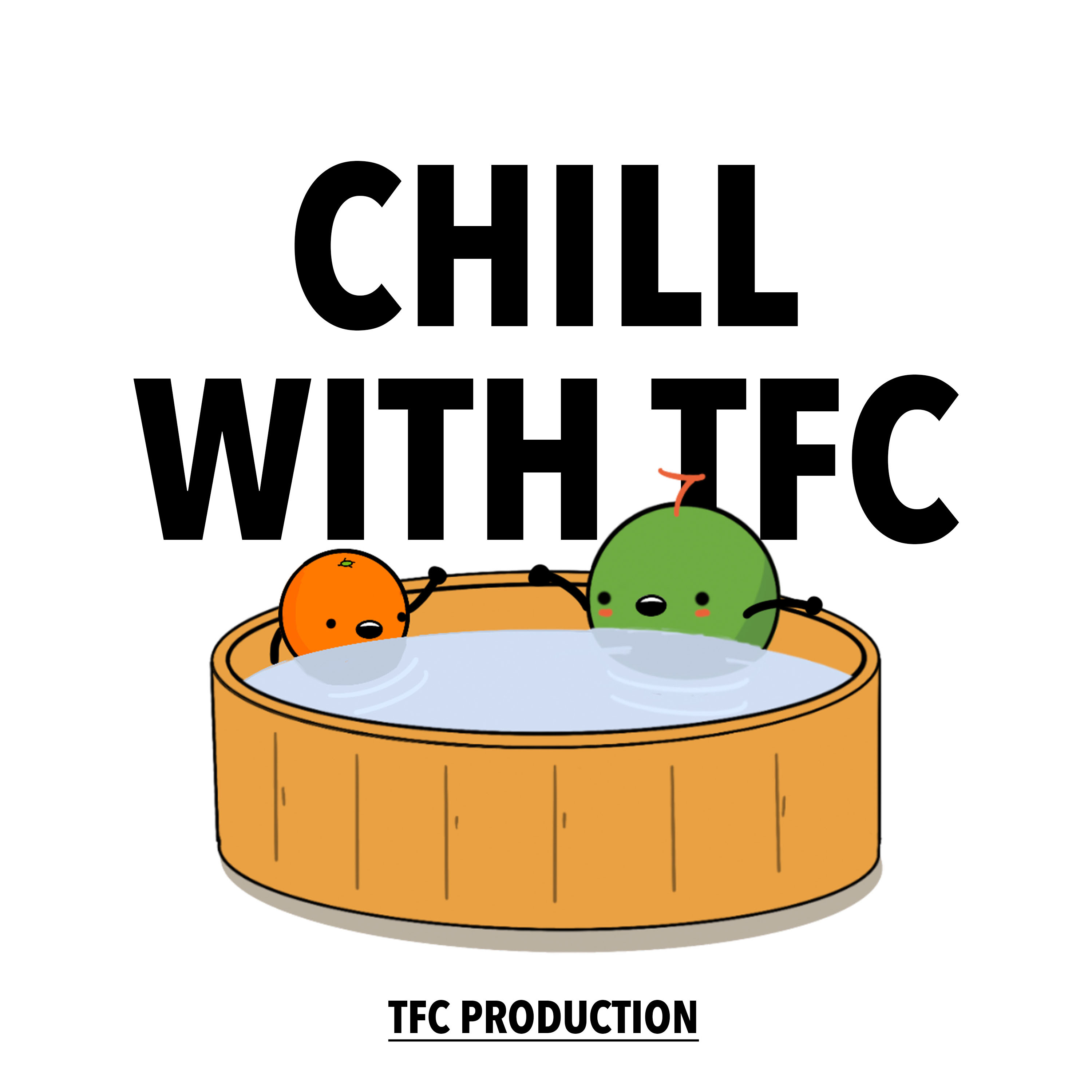 If you have been listening to TFC, the guest for this week's Chills with TFC should be no stranger to you. He is none other than the Chief Financial Coconut himself: Reggie! This is a special TFC episode as Andrew invites Reggie to reflect on The Financial Coconut journey thus far. How did TFC actually start? What is the production process like? What were some ups and downs in Reggie's podcasting journey? Why is he handing Chills over to Andrew? Listen to Reggie's innermost thoughts and reflections in Chills 30!
Get our show notes at https://thefinancialcoconut.com/chills30 
For all other links mentioned, or to discover more from the team at The Financial Coconut (including all our other shows), go to https://linktr.ee/thefinancialcoconut 
---
The Financial Coconut started out as a reaction to online fake gurus who are propagating over simplified get rich quick programs. A Podcast that grew out of a desire to share best practices regarding personal finance turned into a network of content championing this idea of "Creating a life you love, while managing your finances well".