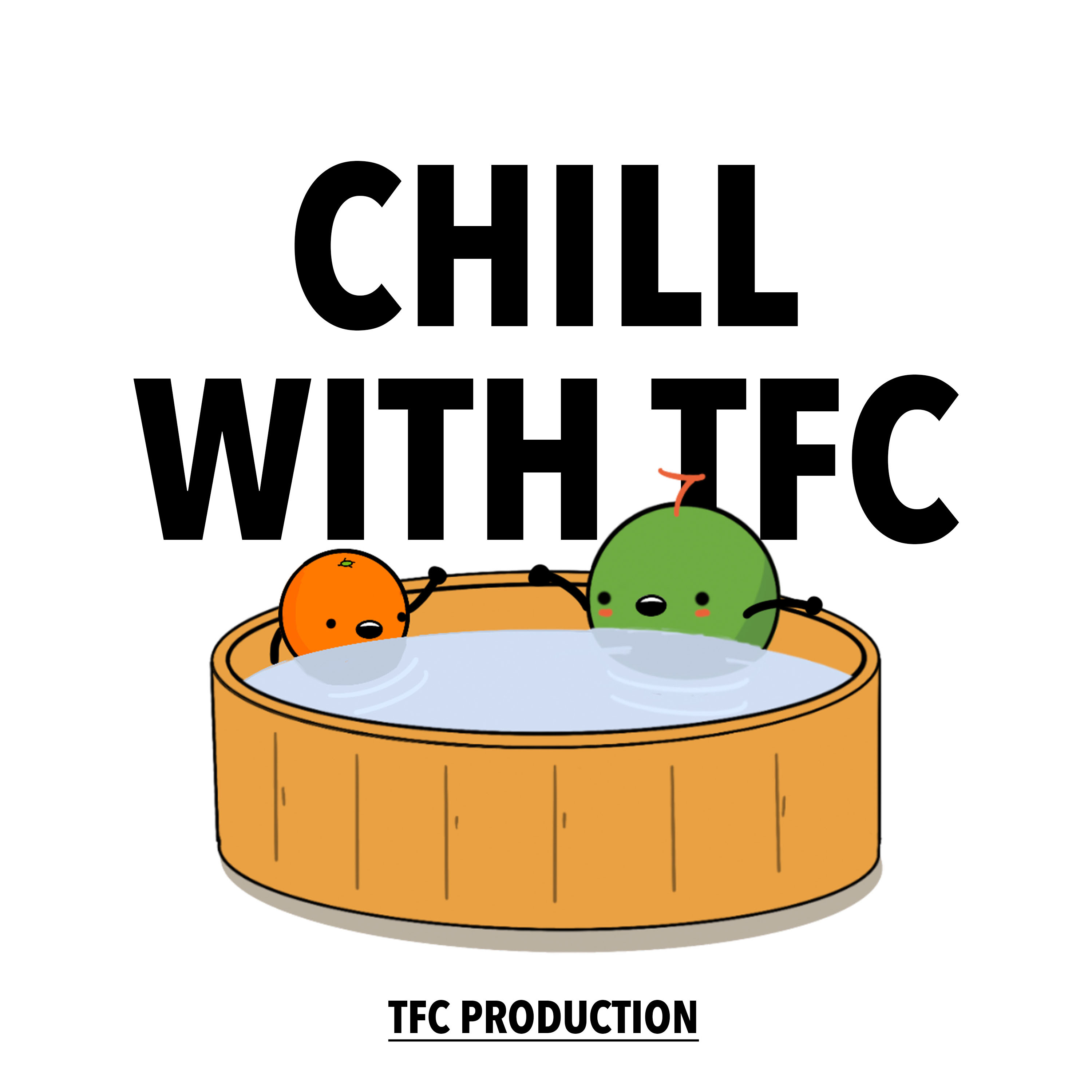 Are you thinking of shifting into the gig economy? The traditional concept of work where one holds the same job until you retire is no longer the norm. The pandemic has accelerated the growth of the gig economy - freelancers, self-employed people, entrepreneurs and other independent doers. Without the support & resources from companies, how do independent doers in the gig economy find work and structure their time? 
Chills 50 provides everything you need to know about how to adapt & thrive in the gig economy as we hear from Helle Priess, CEO and founder of Doerscircle, a platform that focuses on the needs of independent doers. Get ready for the future of work!
Get our show notes at https://thefinancialcoconut.com/chills50 
For all other links mentioned, or to discover more from the team at The Financial Coconut (including all our other shows), go to https://linktr.ee/thefinancialcoconut 
---
The Financial Coconut started out as a reaction to online fake gurus who are propagating over simplified get rich quick programs. A Podcast that grew out of a desire to share best practices regarding personal finance turned into a network of content championing this idea of "Creating a life you love, while managing your finances well".