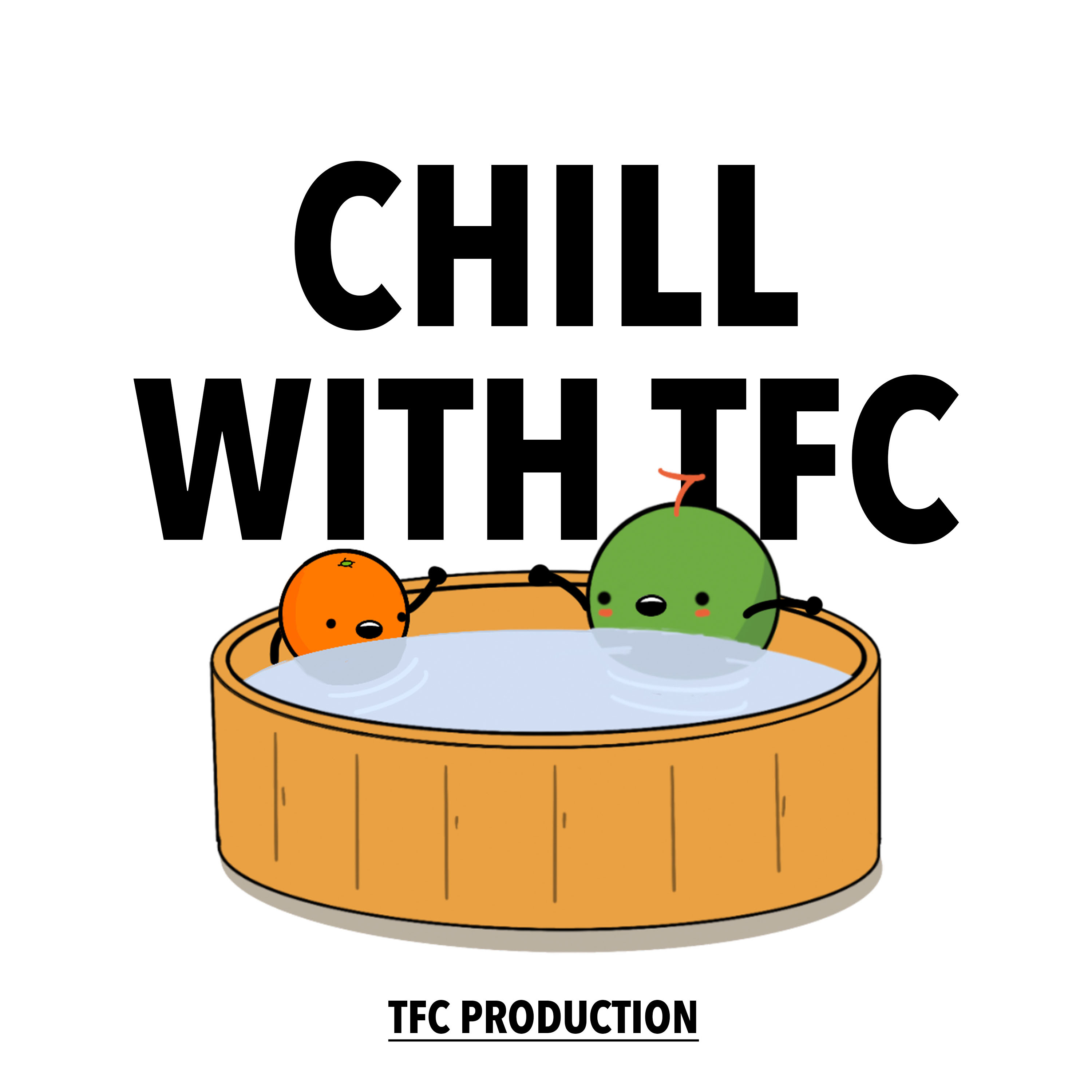 "Heads or tails, you still win". This is the position that our guest Tee Leng aims for in his investing journey: he will always benefit from the market no matter what happens to it. How does he find that investment sweet spot? With more than 10 years of experience as a portfolio manager at Heritage Capital Global Fund, Tee Leng shares his thoughts on how the pandemic contributed to his shift from value investing to growth investing and the current market trends to look out for.
Get our show notes at https://thefinancialcoconut.com/chills49 
For all other links mentioned, or to discover more from the team at The Financial Coconut (including all our other shows), go to https://linktr.ee/thefinancialcoconut 
---
The Financial Coconut started out as a reaction to online fake gurus who are propagating over simplified get rich quick programs. A Podcast that grew out of a desire to share best practices regarding personal finance turned into a network of content championing this idea of "Creating a life you love, while managing your finances well".