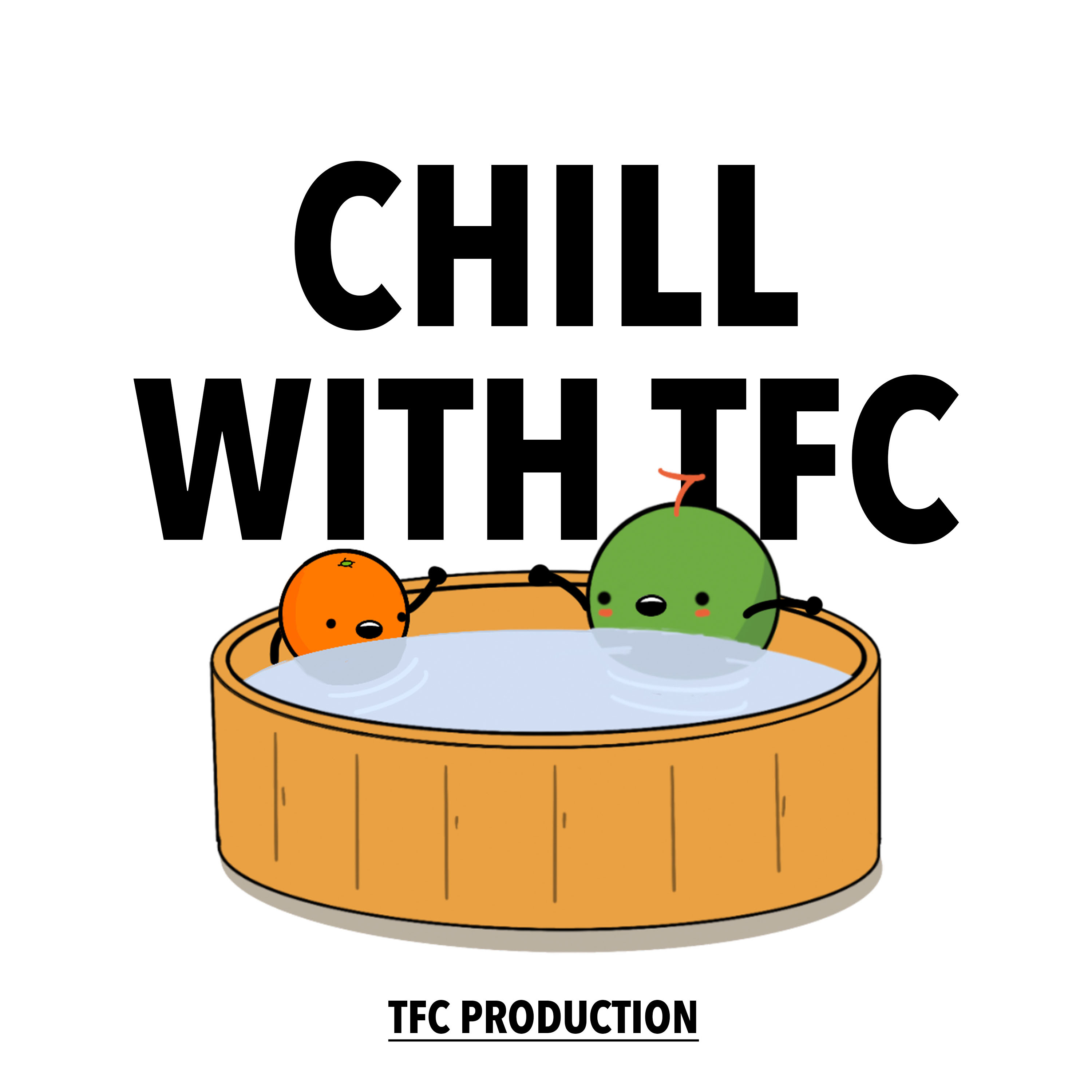 Like it or not, politics determines many things in our lives, including our financial options. Join us in today's session to see how you can be political without having to be an activist. There are many things you can do that won't take much more time.
You can listen more from Walid at his podcast at this link
Get our show notes at https://thefinancialcoconut.com/chills47 
For all other links mentioned, or to discover more from the team at The Financial Coconut (including all our other shows), go to https://linktr.ee/thefinancialcoconut 
---
The Financial Coconut started out as a reaction to online fake gurus who are propagating over simplified get rich quick programs. A Podcast that grew out of a desire to share best practices regarding personal finance turned into a network of content championing this idea of "Creating a life you love, while managing your finances well".