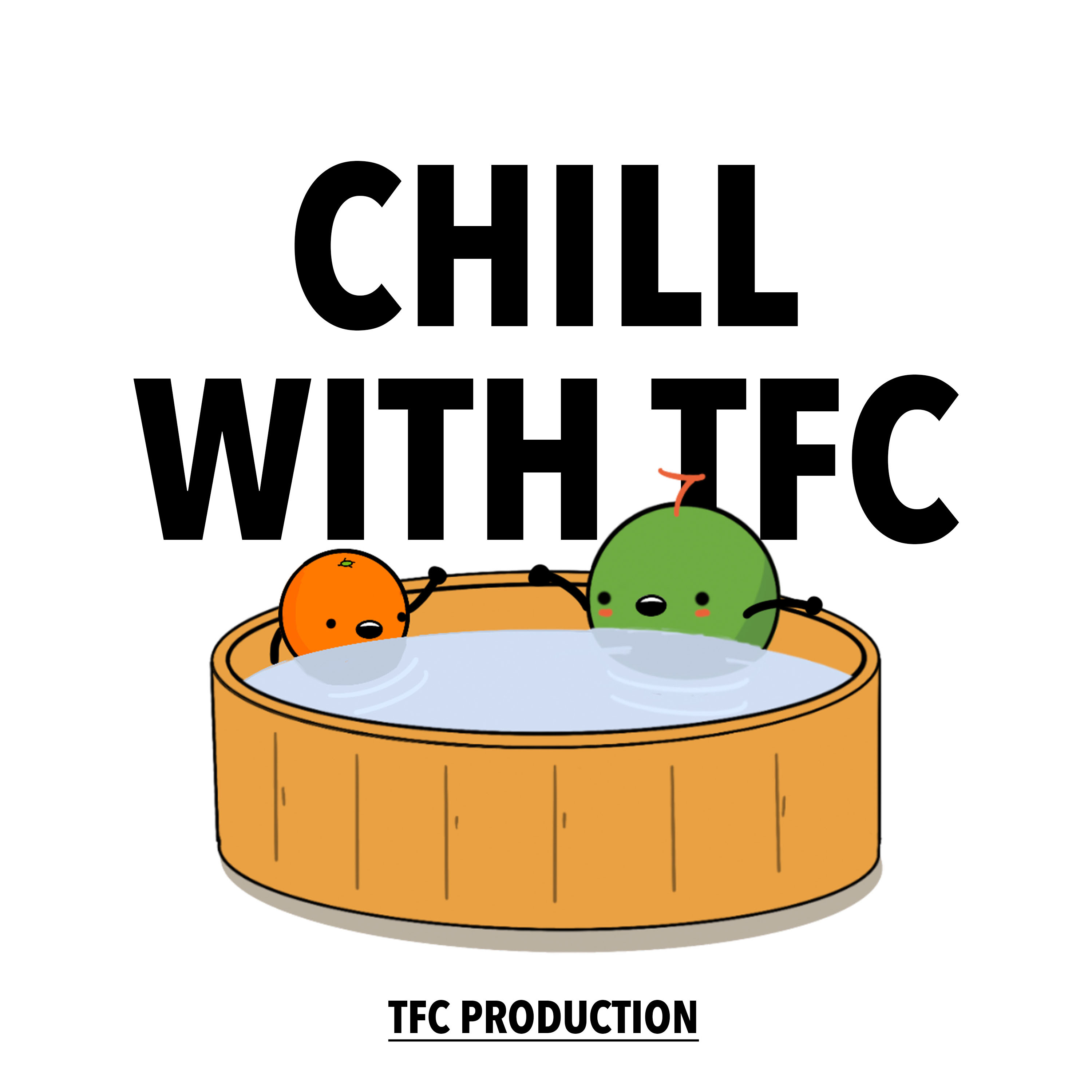 This episode is for all the ladies in the house. Even though 70% of the financial decisions at home are made by women, finance has always been a topic that is male-dominated. Why is this so? Statistically speaking, women live longer so having a financial plan is even more vital for them.
Why do some women find it hard to talk about finance and investments? What are some ways to get more women started on investing? We invite Anna, founder of The New Savvy, Asia's leading financial, investment and career platform for women to share how women can and should be part of the conversation on investing and personal finance too!
Get our show notes at https://thefinancialcoconut.com/chills46 
For all other links mentioned, or to discover more from the team at The Financial Coconut (including all our other shows), go to https://linktr.ee/thefinancialcoconut 
---
The Financial Coconut started out as a reaction to online fake gurus who are propagating over simplified get rich quick programs. A Podcast that grew out of a desire to share best practices regarding personal finance turned into a network of content championing this idea of "Creating a life you love, while managing your finances well".