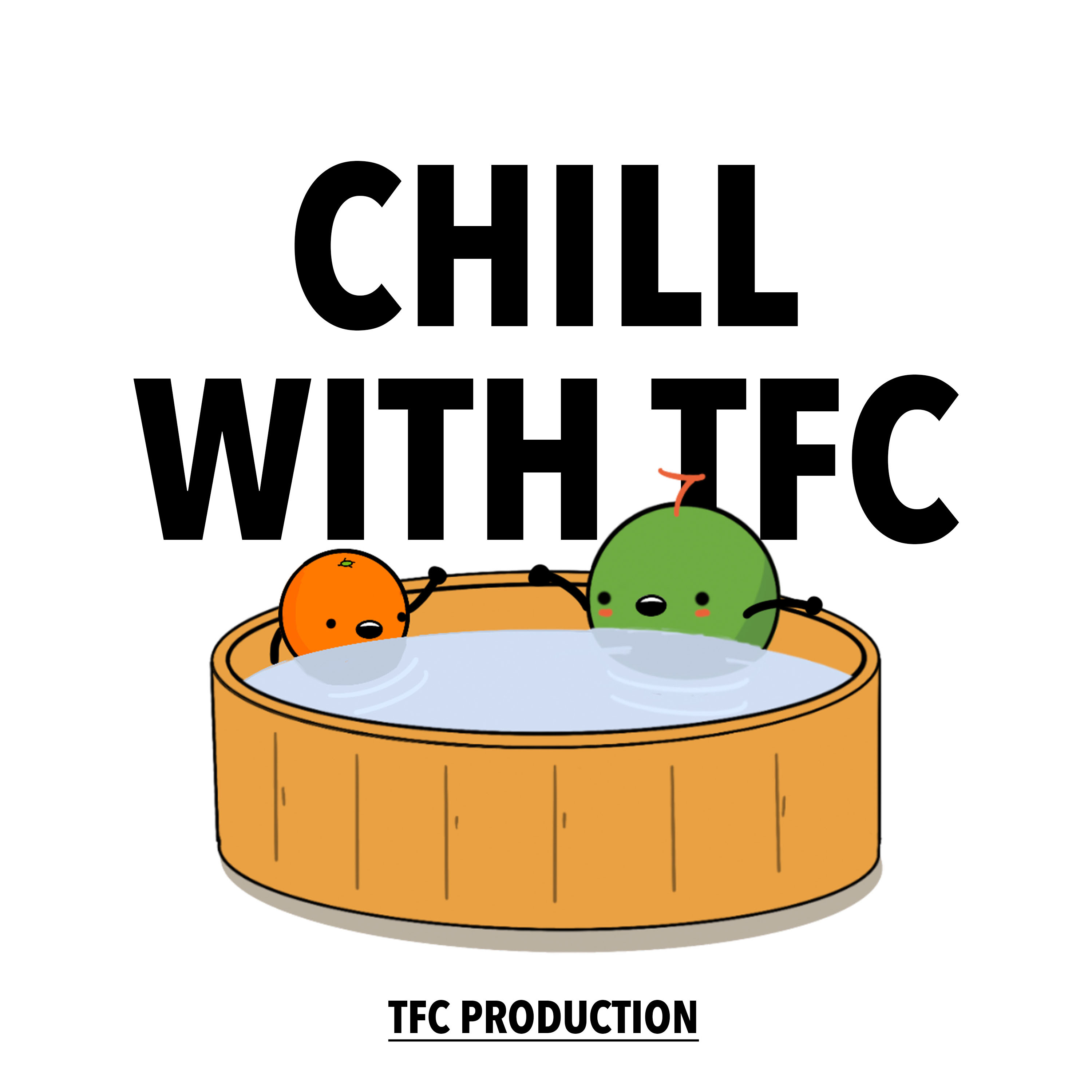 "Would you prefer to be in a lot of debt but have two cars or would you prefer to have just a bicycle but be financially free?" This is what Adrian challenges us to think about in Part Two of his debt story (listen to Part One here: https://spoti.fi/3FtQY6m) as he shares how his family went through this difficult period with him, interesting strategies he used to stop himself from buying 'shiny new things' and the valuable lessons he learnt about money & personal finance.
Get our show notes at https://thefinancialcoconut.com/chills44-2 
For all other links mentioned, or to discover more from the team at The Financial Coconut (including all our other shows), go to https://linktr.ee/thefinancialcoconut 
---
The Financial Coconut started out as a reaction to online fake gurus who are propagating over simplified get rich quick programs. A Podcast that grew out of a desire to share best practices regarding personal finance turned into a network of content championing this idea of "Creating a life you love, while managing your finances well".