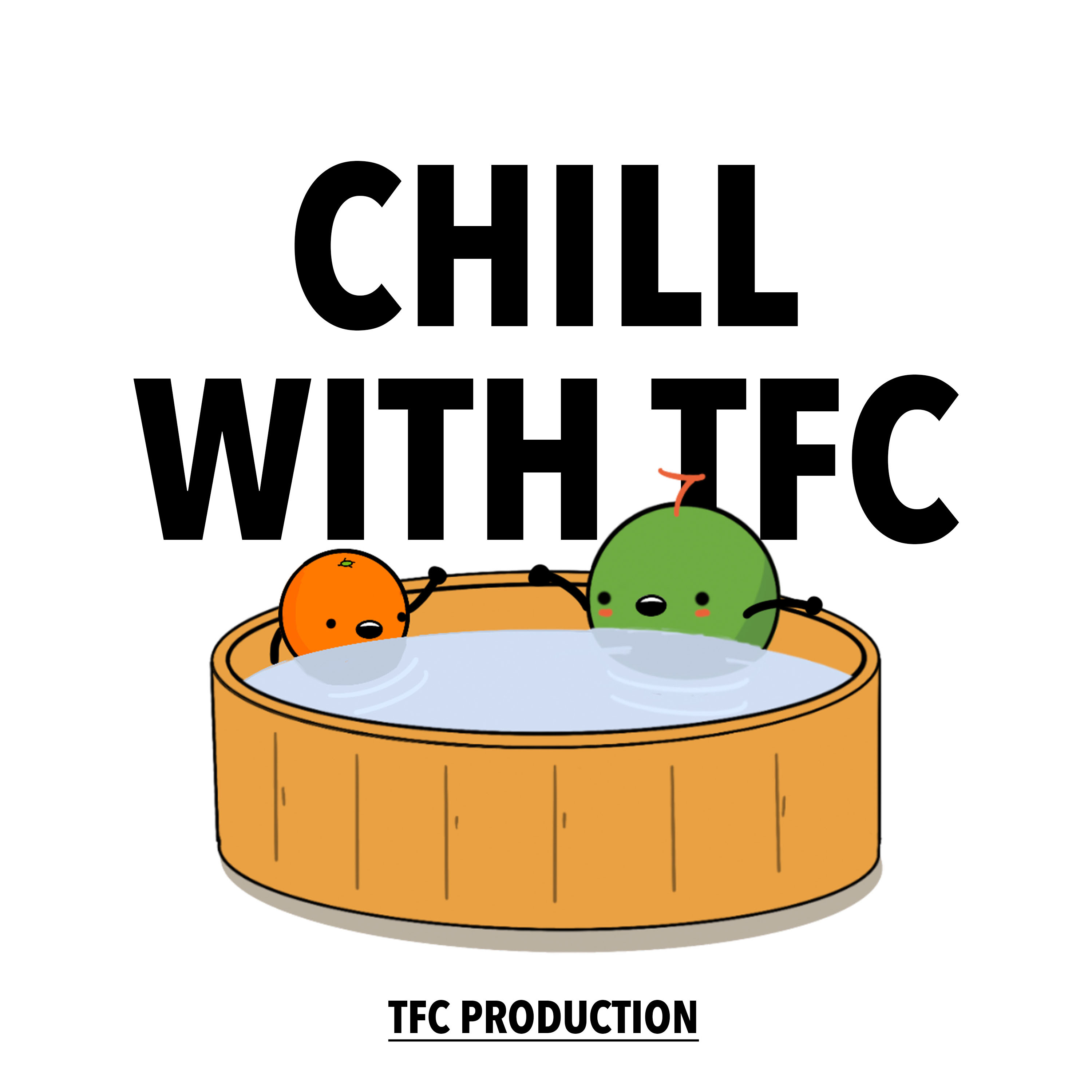 In the past, investing was perceived as a private activity between you and your broker. It seemed inappropriate to be poking your nose into how others manage their finances. All these changed with the internet. Nowadays, there are many investing communities where investors have no qualms about sharing and discussing their investments. This phenomenon culminated in the unprecedented Wall Street Bets/GameStop saga where retail investors banded together and prevailed over traditional financial institutions.
Is there really power in numbers, or will we fall into a case of monkey see, monkey do? In Chills 43, we discuss more about the social aspect of investing with Ethan Ho, COO of Investing Note, an investing community in Singapore!
Get our show notes at https://thefinancialcoconut.com/chills43 
For all other links mentioned, or to discover more from the team at The Financial Coconut (including all our other shows), go to https://linktr.ee/thefinancialcoconut 
---
The Financial Coconut started out as a reaction to online fake gurus who are propagating over simplified get rich quick programs. A Podcast that grew out of a desire to share best practices regarding personal finance turned into a network of content championing this idea of "Creating a life you love, while managing your finances well".