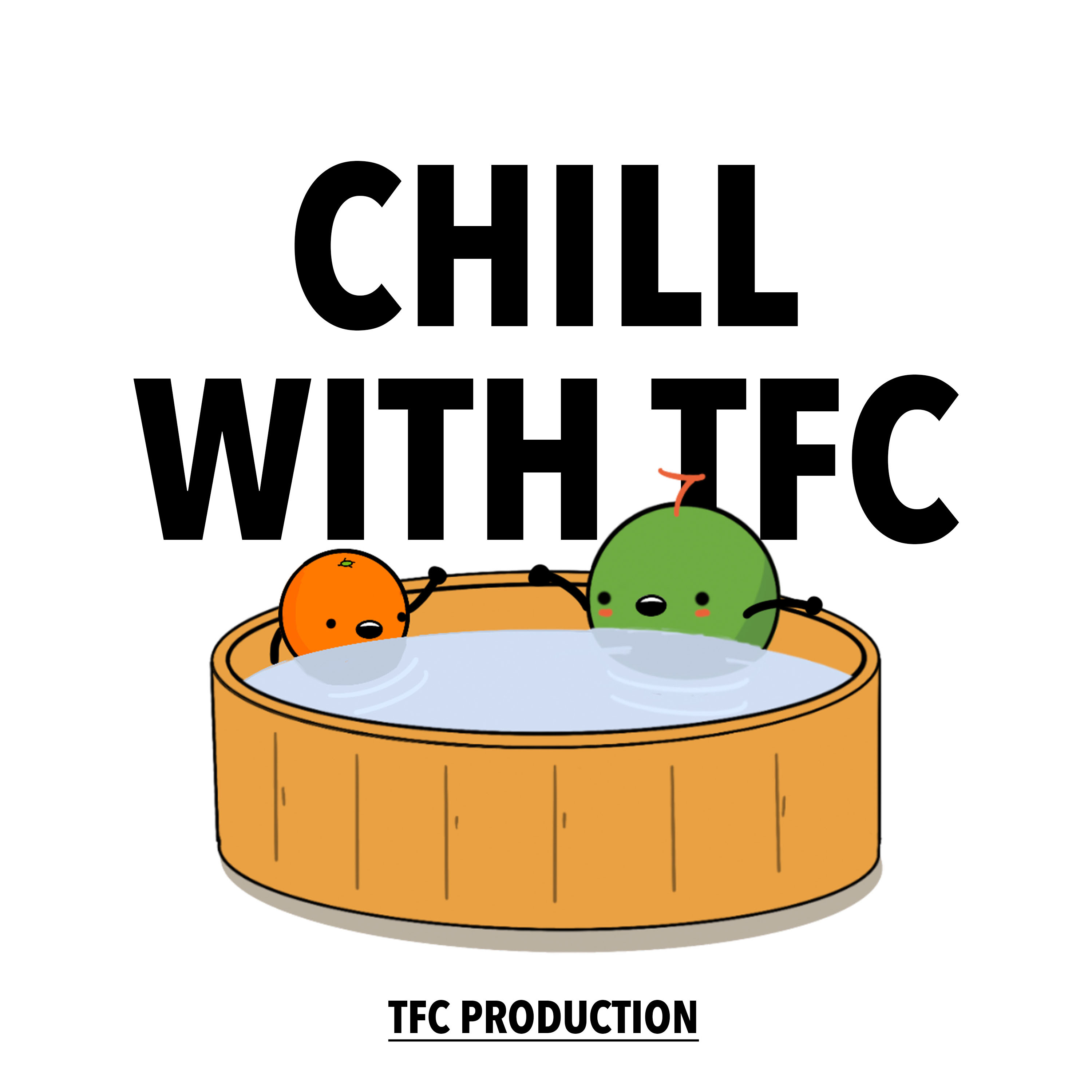 In 2009, Bitcoin was introduced to the world and since then, the world of cryptocurrency has been exploding at an unprecedented speed. If you are interested in crypto investing but terms like Bitcoin halving, HODL, yield farming and NFTs sound confusing to you, then you definitely need to listen to this week's Chills with TFC! We invite Hayden Hughes, CEO and co-founder of Alpha Impact, a cryptocurrency copy trading platform to break down the intricacies of cryptocurrencies for you. Learn how you can trade cryptocurrencies and get better returns!
Get our show notes at https://thefinancialcoconut.com/chills42 
For all other links mentioned, or to discover more from the team at The Financial Coconut (including all our other shows), go to https://linktr.ee/thefinancialcoconut 
---
The Financial Coconut started out as a reaction to online fake gurus who are propagating over simplified get rich quick programs. A Podcast that grew out of a desire to share best practices regarding personal finance turned into a network of content championing this idea of "Creating a life you love, while managing your finances well".