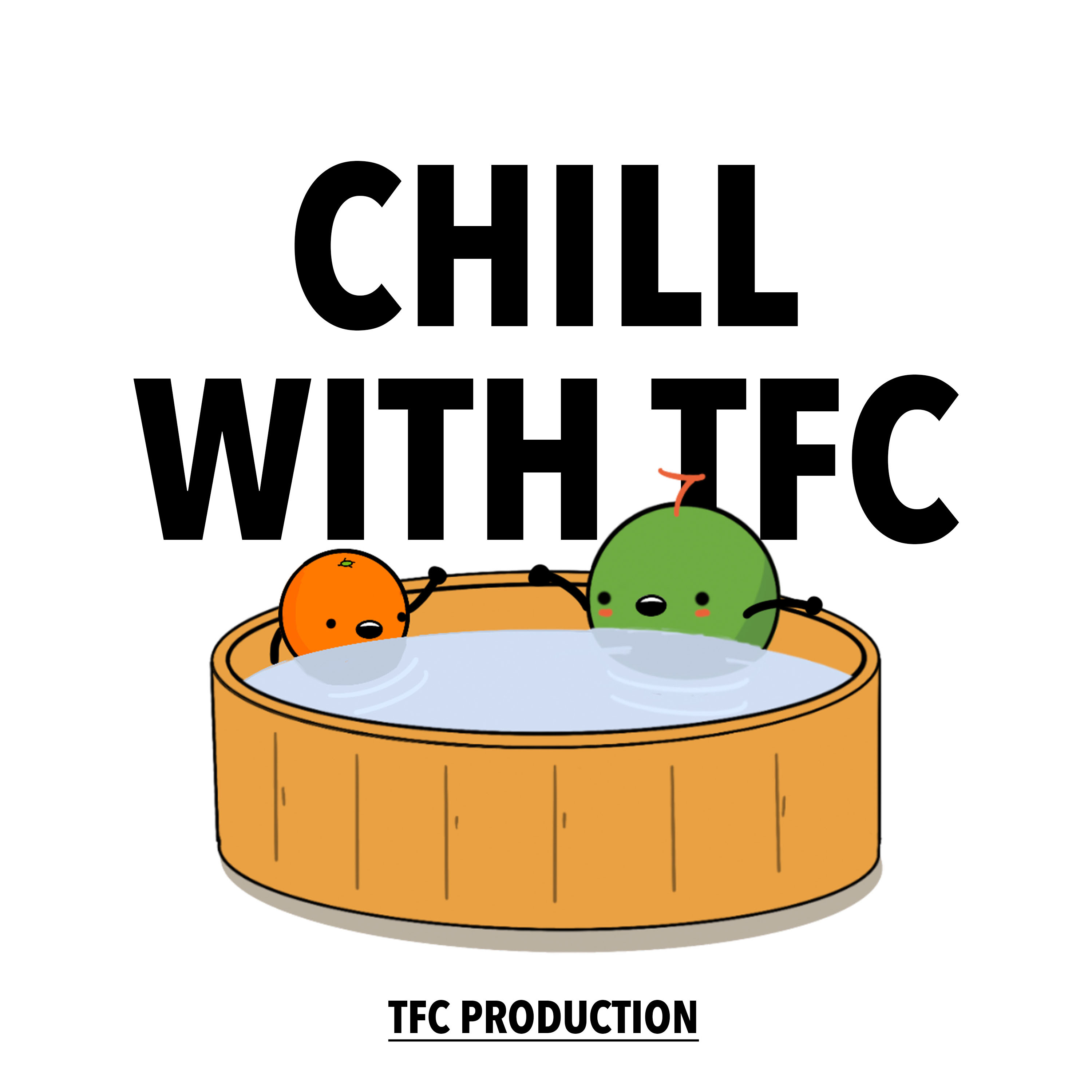 "China outdrank the world". In the last decade, China has emerged as a global economic superpower as it underwent major changes throughout the country. Now, we see the Chinese influence everywhere and many retail investors are looking for opportunities to get a share of this pie. What do we need to understand about the Chinese market? What exactly is driving the massive growth in China and will it ever come to a stop? What are some risk factors when it comes to investing in China? In this week's Chills with TFC, we invite Alvin Chow, the founder of Dr Wealth, one of the leading investment communities in Singapore to share his expertise and thoughts on the China stock market.
Get our show notes at https://thefinancialcoconut.com/chills27 
For all other links mentioned, or to discover more from the team at The Financial Coconut (including all our other shows), go to https://linktr.ee/thefinancialcoconut 
---
The Financial Coconut started out as a reaction to online fake gurus who are propagating over simplified get rich quick programs. A Podcast that grew out of a desire to share best practices regarding personal finance turned into a network of content championing this idea of "Creating a life you love, while managing your finances well".