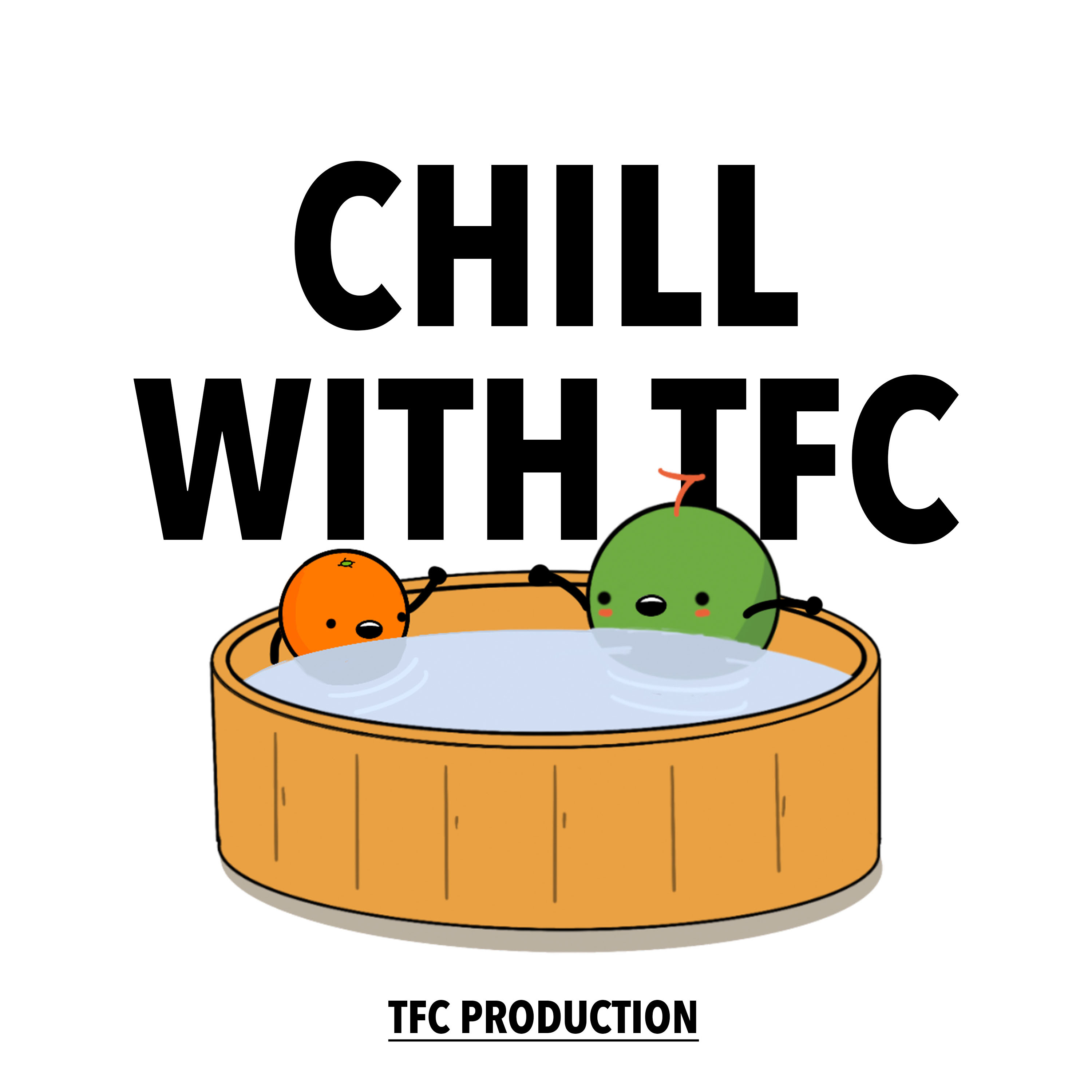 Singapore has always been a pragmatic society where the goal for most of us is to work hard and earn a decent living for our families. Pursuing our interests and embarking on unconventional career paths like urban farming doesn't seem to be the priority but this was what our guest Christopher did even though he has a degree in aerospace engineering.
Listen to today's Chills episode and get inspired by Christopher's journey as an urban farmer in Singapore and how he manages his personal finance along the way. Who knows, you may become the next person to pursue your own interests after this!
Get our show notes at https://thefinancialcoconut.com/chills52 
For all other links mentioned, or to discover more from the team at The Financial Coconut (including all our other shows), go to https://linktr.ee/thefinancialcoconut 
---
The Financial Coconut started out as a reaction to online fake gurus who are propagating over simplified get rich quick programs. A Podcast that grew out of a desire to share best practices regarding personal finance turned into a network of content championing this idea of "Creating a life you love, while managing your finances well".