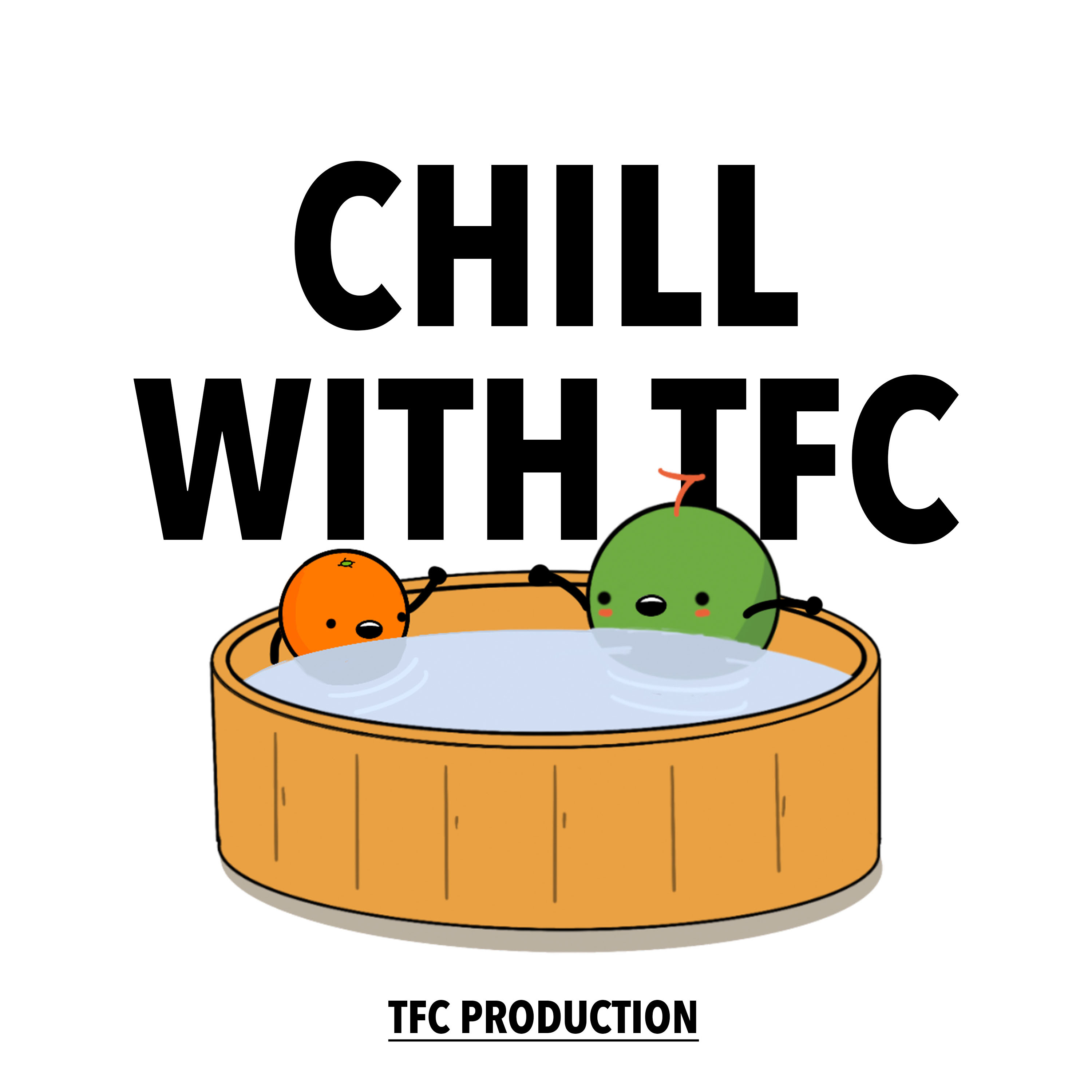 *Read on to find out how to get 20% off premium lifetime subscription for SteadyCompounding.com!*
This is a special TFC Chills x Stock Geekout (SGO) episode as we give you a sneak peek into an upcoming SGO episode! Together with Thomas Chua, founder of SteadyCompounding.com, we deep dive into one of the most promising companies in the current market: Sea Limited. This is Part One of the SGO episode where we analyse Garena, its gaming arm and also its cash cow as it produces more than 90% of Sea Limited's revenue. How is it possible that a mobile game is able to fuel its other businesses - popular e-commerce platform Shopee and FinTech business SeaMoney? What sets Garena apart from its competitors? How should we assess the sustainability of Garena's business?
This informative yet easy-to-understand episode is sure to interest many listeners. Remember to head over to TFC Stock Geekout this Friday as we continue the analysis on Shopee & SeaMoney. This episode is sponsored by SteadyCompounding.com and as listeners of TFC, you can get 20% off its premium lifetime subscription for a limited time only if you click this link: https://bit.ly/3jdRwoT 
Get our show notes at https://thefinancialcoconut.com/chills33 
For all other links mentioned, or to discover more from the team at The Financial Coconut (including all our other shows), go to https://linktr.ee/thefinancialcoconut 
---
The Financial Coconut started out as a reaction to online fake gurus who are propagating over simplified get rich quick programs. A Podcast that grew out of a desire to share best practices regarding personal finance turned into a network of content championing this idea of "Creating a life you love, while managing your finances well".