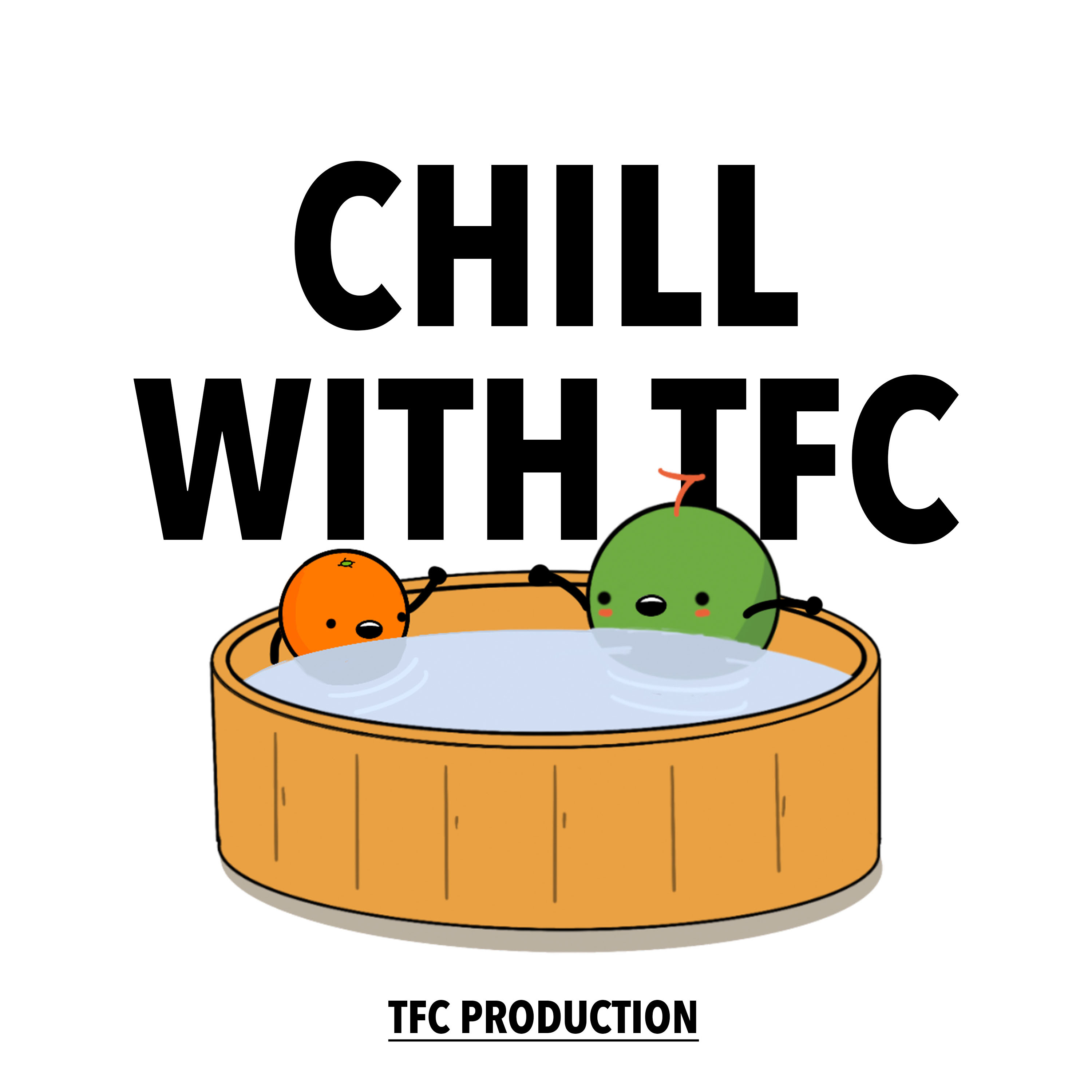 In your opinion, what makes a good career? Is it one that promises financial independence or a career that allows you to have a balance between work & life? No matter what your personal preferences are, having a satisfying career is definitely important in the life of a working adult. What are some ways to determine if a job is the right fit for you? How do we build rapport with our colleagues and bosses, especially in the current trend of remote work? We invite blogger Jeraldine Phneah to share her career experiences and advice with us in this week's Chills with TFC!
Get our show notes at https://thefinancialcoconut.com/chills41 
For all other links mentioned, or to discover more from the team at The Financial Coconut (including all our other shows), go to https://linktr.ee/thefinancialcoconut 
---
The Financial Coconut started out as a reaction to online fake gurus who are propagating over simplified get rich quick programs. A Podcast that grew out of a desire to share best practices regarding personal finance turned into a network of content championing this idea of "Creating a life you love, while managing your finances well".